A COMMUNITY BUILT ON
QUALITY AND INTEGRITY
A COMMUNITY BUILT ON
QUALITY AND INTEGRITY
We started A-Team Group back in 2001 to build a channel for the insight we were used to gathering through our network of contacts as former journalists who'd covered financial technology across London and New York for a number of years. It turned into something much bigger than either of us anticipated.
We've expanded from our original market data remit over 20 years ago to covering financial technology across the enterprise through our A-Team Insight online content platform covering Data Management Insight, TradingTech Insight, RegTech Insight and our newest title ESG Insight. These titles are all supported by our series of highly successful events, webinars and awards, and all the content we create in the form of blogs, white papers, surveys and handbooks.
We've further expanded to developing our own technology platform, originally to host our own virtual events, but now enabling companies to host their own virtual events with our sister company A-Team Connect.
We are fuelled by our enthusiasm and passion for the business of financial technology. We love this industry and it's leading-edge technology practices, complex data infrastructures and endless nuances! And we're backed by a great team of people who work incredibly hard to make sure everything we do is done with quality and integrity.
It is an ongoing pleasure to work with the varied companies we do and to be able to deliver great results that help them to grow.
Angela Wilbraham, CEO, A-Team Group
Andrew Delaney, President and Chief Content Officer, A-Team Group
It's a pleasure to work with such a range of financial technology companies and deliver results that help them to grow.
Our dedicated and experienced team are here to help! We work hard to deliver results to each one of our clients and we're on hand with any questions you might have.
LEADERSHIP

Angela Wilbraham

Andrew Delaney
President
Chief Content Officer
EDITORIAL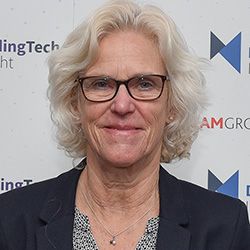 Sarah Underwood
Editor
Data Management Insight

Mike O'Hara
Editorial Contributor
TradingTech Insight

Mark McCord
SPONSORSHIP AND ADVERTISING

Jo Webb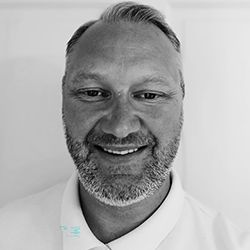 Barry Beaney
CONFERENCES AND EVENTS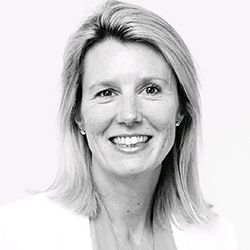 Lorna Van Zyl

Jeri-Anne McKeon
Director of Event Operations
MARKETING AND OPERATIONS

Leigh Hill
Client Marketing Operations Manager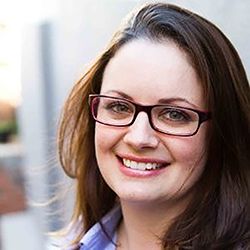 Nicole Rollings
Marketing Operations & Event Manager

Sharon Wilbraham

Jamie Icenogle