WEBINARS THAT GET
THE CONVERSATION
GOING
WEBINARS THAT GET
THE CONVERSATION
GOING
We work with you to translate your knowledge into an authoritative webinar that helps generate leads and brand awareness.
BUILD BRAND AWARENESS AND GENERATE LEADS WITH A WEBINAR
Webinars are one of the best ways to deliver an impactful message to a primed audience. But if you don't have the network to promote it, it can be difficult to secure the right attendees.
With our sponsored webinars, we'll help position your company as a thought leader and flesh out a compelling must-attend agenda. Our network of contacts gives us easy access to recruiting highly relevant industry practitioners as panellists that lend clout.
We'll then leverage our extensive database of contacts to invite a tailored selection of relevant senior decision-makers - ensuring maximum bang for your buck.
Sponsored webinars are consistently rated as one of the top ways to generate high-quality B2B leads.
They help you to:
Position your brand alongside other subject matter experts
Connect with an audience ready to buy
Generate high-quality, high-intent leads
Engage directly with interested prospects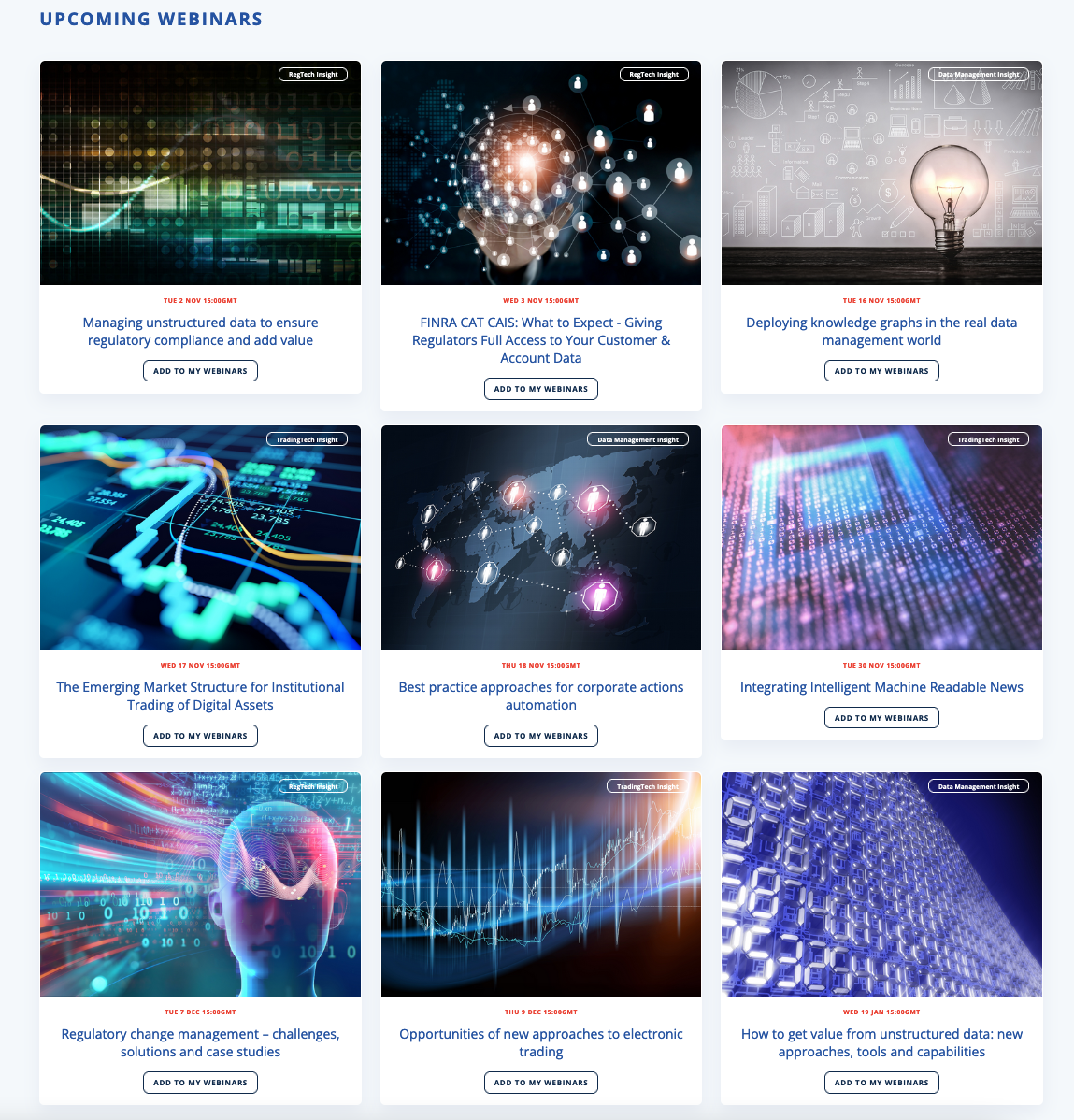 A. DEDICATED WEBINAR
You are the sole sponsor. We work closely with you on a topic shaped to your needs
B. SHARED WEBINAR
Share the platform with your peers as one of up to three sponsors, alongside industry practitioners. Select your topic(s) from our editorial calendar (view here) of the industry's hottest topics, curated by our editors.
We source industry practitioners from our network of contacts to add credibility and insight into the discussion, all led by one of our experienced moderators.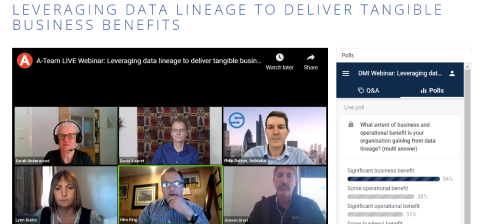 We define a compelling agenda that both attracts a strong audience and showcases your thought leadership.
We define the structure and questions to shape the webinar, and coordinate responses across our speakers.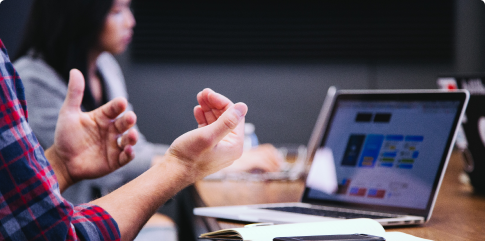 4. FACILITATE AUDIENCE INTERACTION
Our webinars have high audience engagement, with the ability for the audience to ask questions throughout and participate in live polls for a more interactive experience.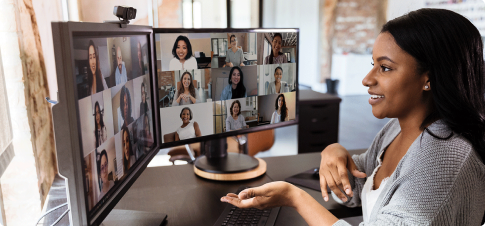 We run a promotional campaign for each webinar for lead generation including:
Dedicated targeted emails to our database of contacts
Social media marketing on LinkedIn and Twitter
Inclusion in our weekly brand email newsletters to our membership
Listing in the webinars section of our website and dedicated landing page showcasing the content, speakers and sponsors
Listing and easy-to-join capability on our virtual platform for members joining other webinars or virtual events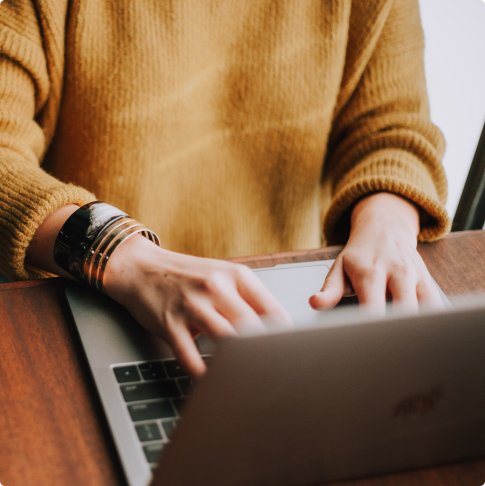 6. THE A-TEAM CONNECT PLATFORM
Our experienced team manages the entire process from start to finish so you just have to show up. Our webinars take advantage of our bespoke A-Team Connect platform which provides a beautiful custom-branded interface for webinars and events.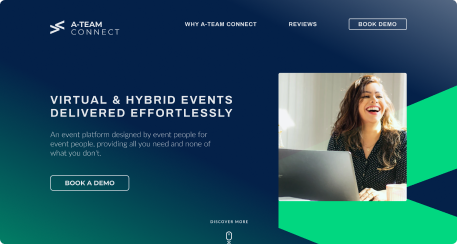 The full list of webinar registrants
The webinar recording for your own use
The webinar recording hosted on our fully indexed and highly trafficked website
The poll results graphics
DISCOVER NEW MARKETING OPPORTUNITES
If you would like to find out more about our marketing opportunities you can either get in touch directly by emailing [email protected], or view our editorial calendar of webinars, events and more, and request our media pack to find out more about sponsorship packages.
EDITORIAL CALENDAR
View our latest editorial calendar to see the scheduled events, webinars, awards and more across all the hot topics of today.
VIEW NOW
REQUEST OUR MEDIA PACK
Request our media pack to learn more about our sponsorship options.
FREE WHITE PAPER
8 STEPS TO GENERATING SALES LEADS
We've crafted an 8 step plan to help organisations generate leads in Financial Technology. Download now and discover:
How to create a content marketing strategy for results
How to define your objectives and buyer personas
How to identify content ideas and themes
How to plan your campaign and content calendar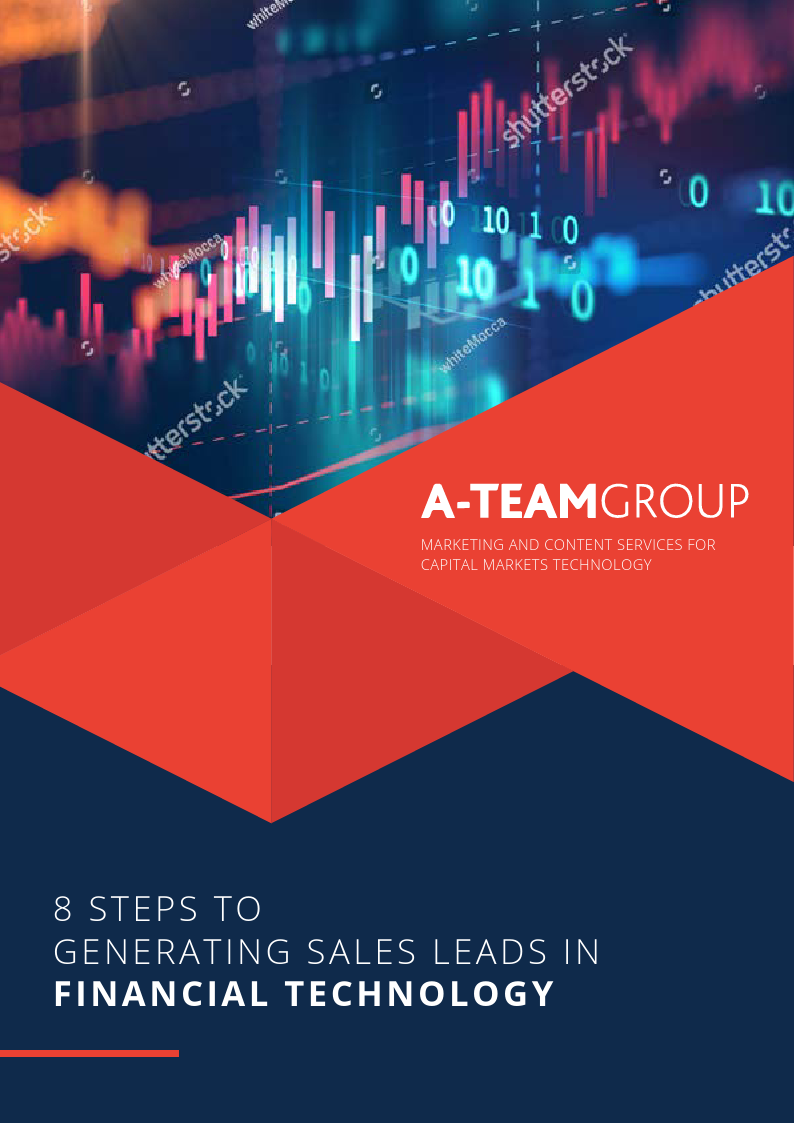 CONTACT US
DISCOVER HOW WE CAN HELP