AWARDS THAT
DELIVER
INDUSTRY-WIDE
RECOGNITION
AWARDS THAT
DELIVER
INDUSTRY-WIDE
RECOGNITION
Our series of prestigious awards are highly sought after in the financial technology industry. They provide recognition for vendors of technology and data solutions with outstanding performance.
GAIN HIGH-LEVEL BRAND RECOGNITION WITH OUR AWARDS
Our series of awards - across TradingTech, Data Management, RegTech, ESG and Innovation in Capital Markets across Europe, North America and APAC - give our winners well-deserved recognition. They are highly respected in the industry and seen as a mark of quality, which adds clout to brand perception.
For each of our awards we have a nomination, voting, and remind me phase. You can visit the individual awards pages to find out what phase they are in.
If you'd like to be notified next time we open for nominations, be sure to enter your details on the 'remind me' page of the relevant awards. You can nominate your own firm and solutions in the relevant categories. Those nominations are reviewed by our hand-picked advisory board for each awards and our editors to draw up a shortlist for voting.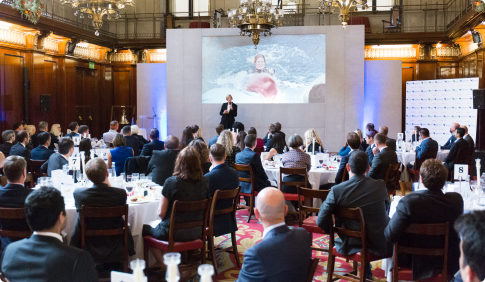 Our shortlist is opened up to our membership to vote on, and many entrants publicise their nominations to their audience to support voting. We often receive hundreds or thousands of votes for each of our awards. The only exception is our Innovations Awards where the entries are judged by our advisory board and editors.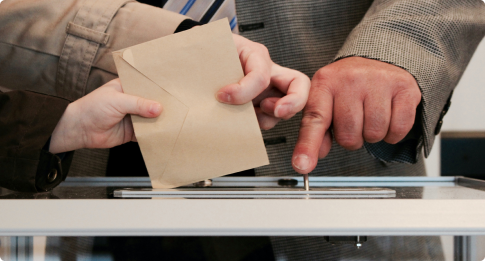 We clean up and count the votes and review the results with our advisory board to select the winners. Winners are notified and can choose their marketing options (from no charge to sponsorship packages that help you make the most out of your prestigious win).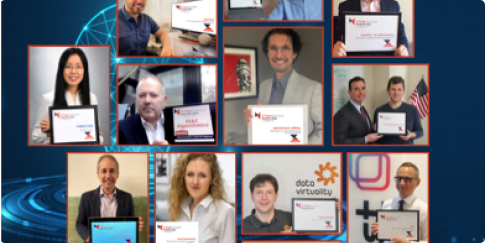 We host a celebratory three-course lunch with high profile guest speaker, where we present trophies to our winners, and provide valuable networking amongst our advisory board, members and winners.
We also publish a widely circulated winners report and set of winners videos for maximum marketing impact, and support it with extensive social media marketing.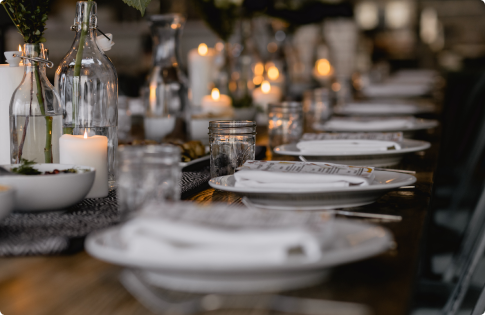 WHY SPONSOR AN AWARD WITH US?
By sponsoring an Award with us, you can:
Maximise brand exposure with our extensive marketing progammes associated with each set of awards.
Use a specially designed "Winners Logo" on your assets (if you win)
Build credibility in the industry
Have your brand listed alongside all award nominees. This list is used in selection processes by banks, asset managers, hedge funds and more to research solution options for specific issues.
Your chance to join us at the celebratory winners event and network with peers and decision makers who are part of our advisory board or voters.
DISCOVER NEW MARKETING OPPORTUNITES
If you would like to find out more about our marketing opportunities you can either get in touch directly by emailing [email protected], or view our editorial calendar of webinars, events and more, and request our media pack to find out more about sponsorship packages.
EDITORIAL CALENDAR
View our latest editorial calendar to see the scheduled events, webinars, awards and more across all the hot topics of today.
VIEW NOW
REQUEST OUR MEDIA PACK
Request our media pack to learn more about our sponsorship options.
FREE WHITE PAPER
8 STEPS TO GENERATING SALES LEADS
We've crafted an 8 step plan to help organisations generate leads in Financial Technology. Download now and discover:
How to create a content marketing strategy for results
How to define your objectives and buyer personas
How to identify content ideas and themes
How to plan your campaign and content calendar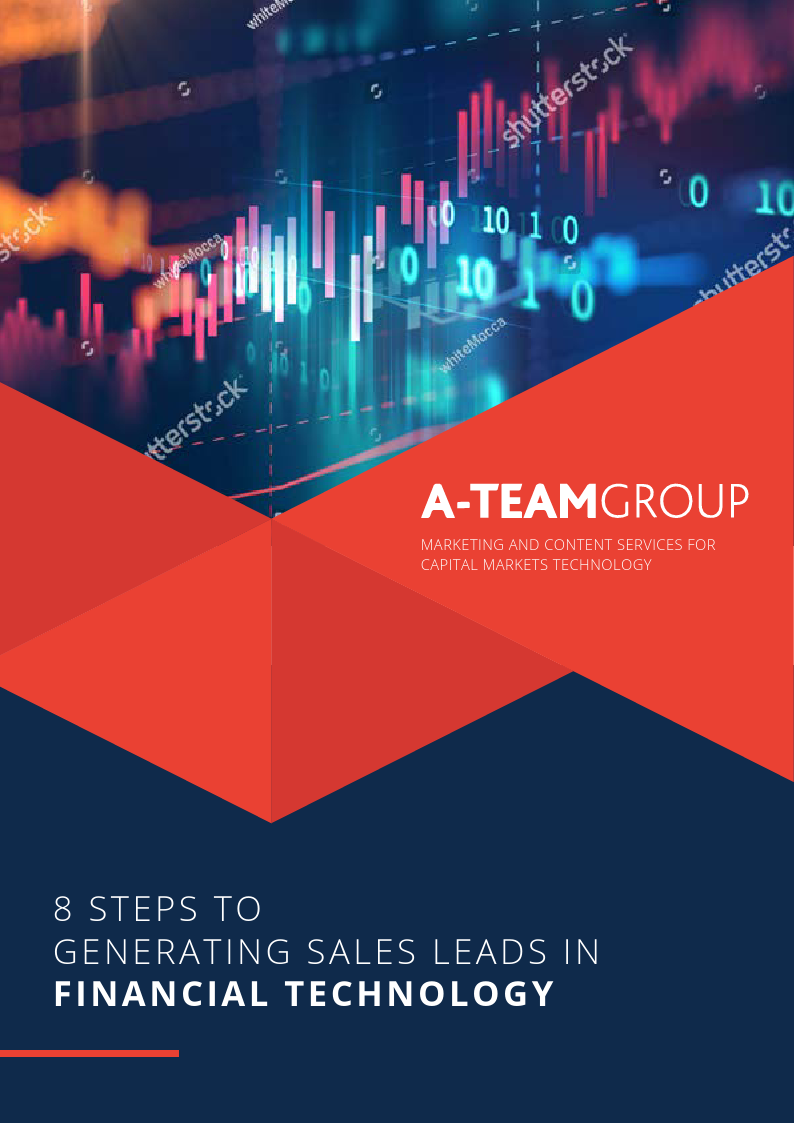 CONTACT US
DISCOVER HOW WE CAN HELP