HANDBOOK ADVERTISING OPPORTUNITIES
THAT CONNECT WITH
YOUR AUDIENCE
HANDBOOK ADVERTISING OPPORTUNITIES
THAT CONNECT WITH
YOUR AUDIENCE
We produce a range of highly popular and well-respected handbooks on pertinent topics in the financial data and technology industry, which provide strategic advertising and sponsorship opportunities to showcase your brand to our audience.
POSITION YOUR BRAND WITHIN OUR POPULAR HANDBOOKS
We produce a series of incredibly useful and popular handbooks on key industry topics that are available to our audience for free to download. Each carries advertising space and sponsorship opportunities so that you can be guaranteed your brand will be seen by the right audience.
Our handbooks are trusted and highly respected within the industry. What's more, they are free to access, ensuring they reach a wider audience, with often hundreds or thousands of downloads. Advertising or sponsoring one of our handbooks means that you:
Guarantee your brand will be seen by a relevant and actively engaged audience
Position your brand adjacent to highly relevant editorial
Increase brand awareness within the industry
Deliver high profile lead generation
Full page advertisement (placed in the most relevant editorial section related to your solution)
Promotional 'boxes' (up to three) with prime editorial placement that show your logo, company name, and a product description with active website link
Branding within all marketing communications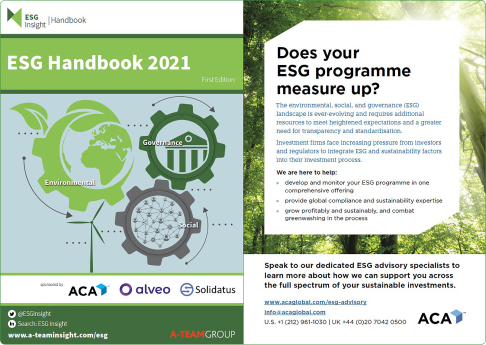 As well as the benefits of the advertising package you receive:
Full list of downloaders
Lead branding on the Handbook cover
Foreword
Back cover ad
Additional promotional boxes in sections of your choice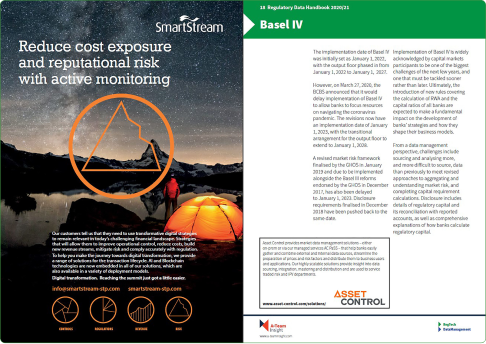 DISCOVER NEW MARKETING OPPORTUNITES
If you would like to find out more about our marketing opportunities you can either get in touch directly by emailing [email protected], or view our editorial calendar of webinars, events and more, and request our media pack to find out more about sponsorship packages.
EDITORIAL CALENDAR
View our latest editorial calendar to see the scheduled events, webinars, awards and more across all the hot topics of today.
VIEW NOW
REQUEST OUR MEDIA PACK
Request our media pack to learn more about our sponsorship options.
FREE WHITE PAPER
8 STEPS TO GENERATING SALES LEADS
We've crafted an 8 step plan to help organisations generate leads in Financial Technology. Download now and discover:
How to create a content marketing strategy for results
How to define your objectives and buyer personas
How to identify content ideas and themes
How to plan your campaign and content calendar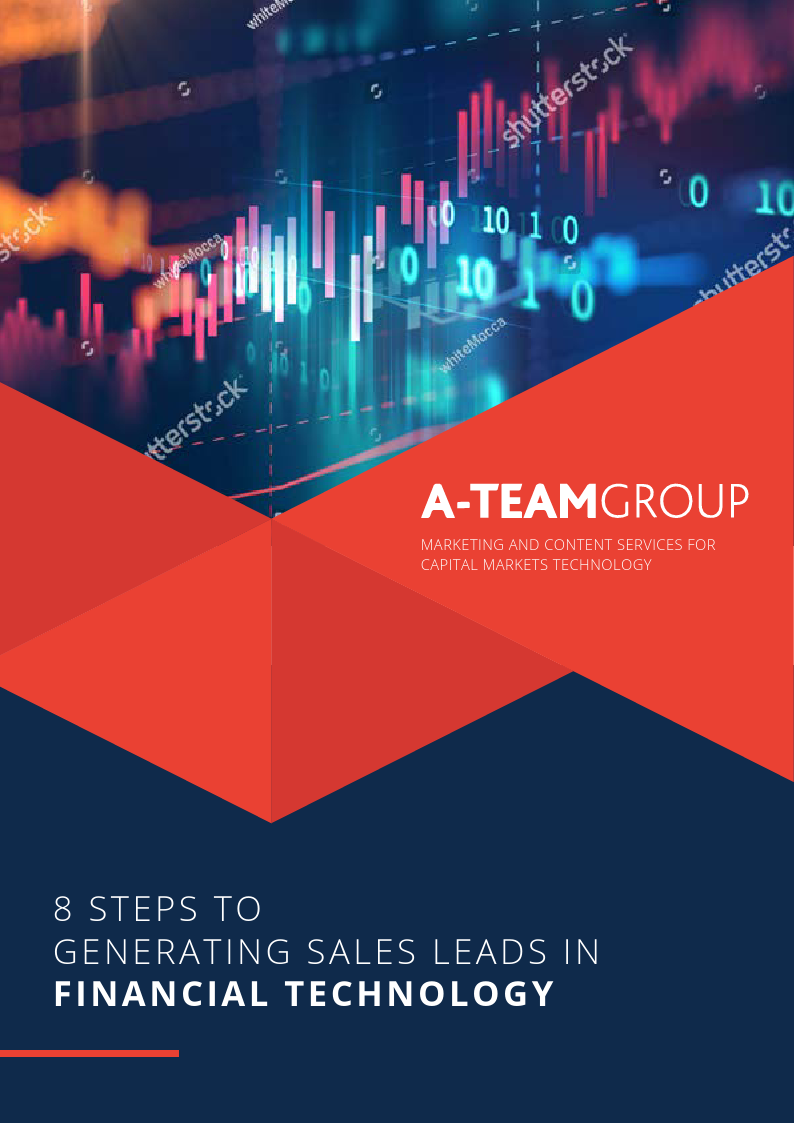 CONTACT US
DISCOVER HOW WE CAN HELP