WHITE PAPERS THAT
DELIVER INSIGHT
AND LEADS
WHITE PAPERS THAT
DELIVER INSIGHT
AND LEADS
We create highly relevant whitepapers which are packed full of insight, generate leads and position your brand as a valuable and credible source of information.
WHITE PAPERS THAT DEMAND ATTENTION
Creating high-quality white papers is a difficult process; especially when you have to rely on key individuals within your business.
We take the pain out of the process. We'll help you frame the problem and leverage our deep industry knowledge to write authoritatively on the subject, positioning your business as a thought leader.
We create white papers that demand attention and provide genuine value for your target readers.
A white paper is a persuasive, authoritative, in-depth report on a specific topic. They are a great tool for helping your target market to understand complex issues and solutions that might help them and their businesses.
They help you to:
Explore subjects in depth
Present your solutions in a non-sales way
Positioning your brand and people as opinion leaders
Generate sales leads
We work closely with you to shape the content that will best showcase your thought leadership and resonate with our audience:
We hold a kick off call with your team and subject matter expert(s) to discuss the theme and key points
We deliver an outline summary of the white paper structure for your approval
Our highly skilled editors then craft the full content for the white paper
You review and we finalise the content based on your feedback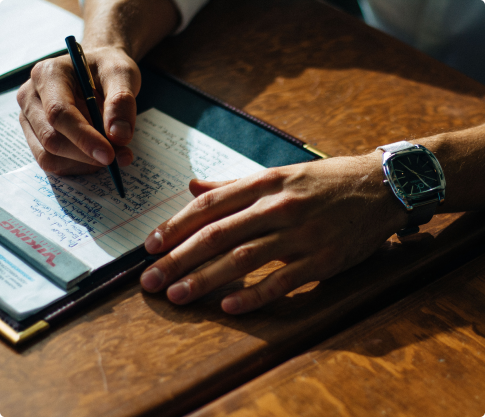 Our designers create a polished co-branded PDF incorporating your brand design, contact details and boiler plate.
As well as the online version for download, you can request printed copies for distribution.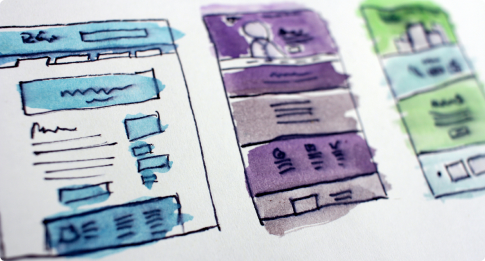 For each white paper, we run a two-month marketing campaign to deliver high quality leads
Dedicated and targeted emails to our database of contacts
Social media campaigns across LinkedIn and Twitter
Editorial coverage
Inclusion in our weekly brand email newsletters to our membership
Listing in the white papers section of our website and dedicated landing page showcasing the white paper and you as the sponsor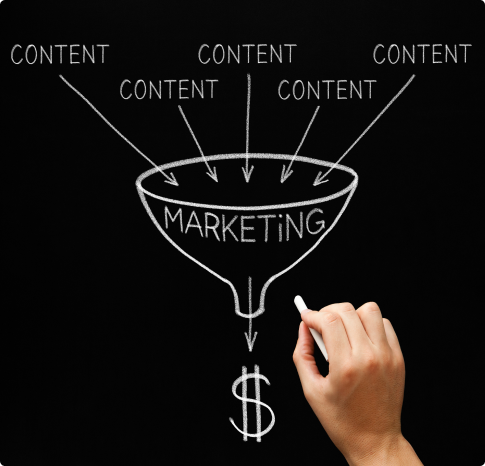 The full list of white paper downloaders
The white paper file for your own use
The white paper hosted on our fully indexed and highly trafficked website
Any graphics for use in other campaigns
DISCOVER NEW MARKETING OPPORTUNITES
If you would like to find out more about our marketing opportunities you can either get in touch directly by emailing [email protected], or view our editorial calendar of webinars, events and more, and request our media pack to find out more about sponsorship packages.
EDITORIAL CALENDAR
View our latest editorial calendar to see the scheduled events, webinars, awards and more across all the hot topics of today.
VIEW NOW
REQUEST OUR MEDIA PACK
Request our media pack to learn more about our sponsorship options.
FREE WHITE PAPER
8 STEPS TO GENERATING SALES LEADS
We've crafted an 8 step plan to help organisations generate leads in Financial Technology. Download now and discover:
How to create a content marketing strategy for results
How to define your objectives and buyer personas
How to identify content ideas and themes
How to plan your campaign and content calendar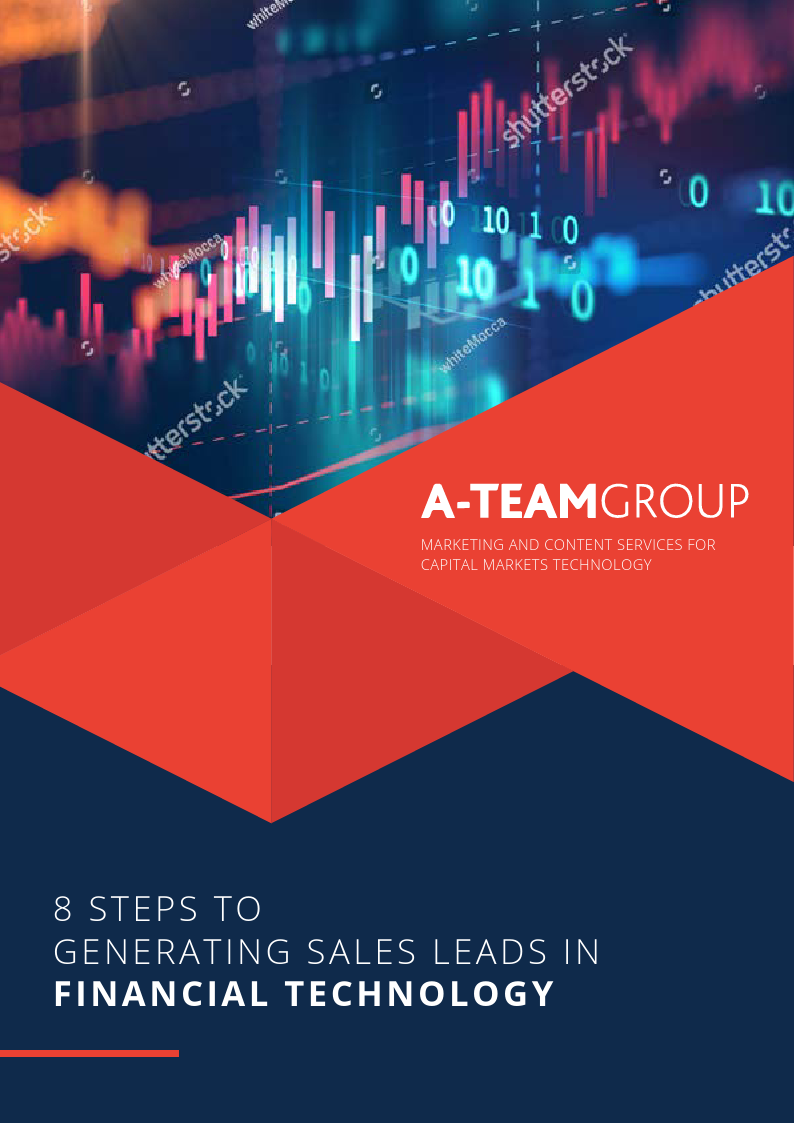 CONTACT US
DISCOVER HOW WE CAN HELP

TESTIMONIAL
When seeking a media & content partner, we focus our attention on relevance, depth of experience, quality, support & willingness to innovate.
A-Team Group have proven their abilities in these focus areas time & again. In particular the editorial & management team are superb and their media channels such as RegTech Insight & Data Management Insight have significant relevance to our target audience & focus areas.
We have found sponsoring related webinars, surveys, whitepapers & summits to be highly beneficial for both our lead nurture programs and our brand campaigns
OUR WORK

TESTIMONIAL
A-Team Group are invaluable to us as a marketing partner. They have in-depth knowledge and experience which meant they could add value incredibly quickly to our business. We worked on strategy through a marketing workshop to establish core messages, USPs and a marketing campaign plan. Leveraging that foundation, they entirely restructured and rewrote our corporate website, and delivered on a range of highly valuable content - from white papers to webinars to blogs - that have really helped deliver lead generation and support our sales teams in nurturing clients and prospects.
OUR WORK

TESTIMONIAL
A-Team Group quickly understood the nuances of our business and how to segment the audience we were looking to reach, and were able create content that communicated the message incredibly well to that target audience. The content assets created continue to feed into our marketing messages and created a platform for us to build our communications strategy on.
OUR WORK