EVENTS
THAT BRING THE
INDUSTRY TOGETHER
EVENTS
THAT BRING THE
INDUSTRY TOGETHER
We provide speaking and sponsorship opportunities at our series of live and virtual events that deliver real, practical insight and strong industry connections.
CONNECT DIRECTLY WITH PROSPECTS AT AN EVENT
Our Live and Virtual events provide an unrivalled platform for building your brand and creating opportunities for speakers and sponsors to network and connect directly with a targeted selection of prospects and peers.
We make it easy for you to have conversations with the right people through a mix of interactive event formats - from panel discussions to workshop-like discussions and intimate roundtables. We also provide additional exposure in the run-up to the event via our promotional activities.
With 20 years experience in bringing buyers and sellers together in the financial technology industry, our events are essential for any brand wanting to raise awareness and generate interest.
Sponsoring or speaking at an event aligns your brand to the topics being discussed, helping you to stand out as a leading industry player. They are particularly valuable for:
Facilitating an "in" with target prospects
Allowing interested decision-makers to come to you
Gathering new leads
Raising brand awareness with a targeted audience
Positioning your brand and people as a thought leader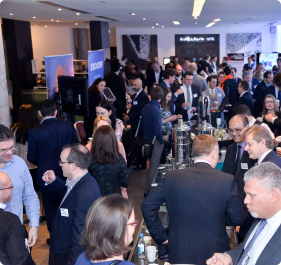 1. LIVE SUMMITS
Our one-day Summits bring together influential industry practitioners to discuss the most pressing issues of the day, whilst connecting delegates with sponsors in-person.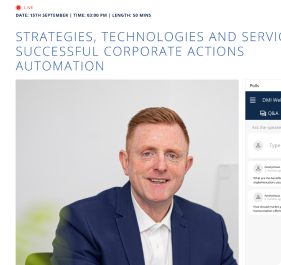 2. VIRTUAL / HYBRID EVENTS
Our virtual events, leveraging our A-Team Connect platform, attract a significant audience, enabling engagement through panel discussions and live questions and polls as well as online matchmaking and chat capabilities Or leverage our platform for your own virtual or hybrid events.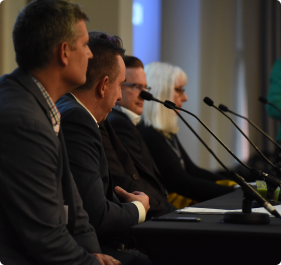 3. TOPIC-BASED BRIEFINGS
Briefings are smaller half-day deep dives into specific topics, with keynotes, interactive panels and networking with a select audience of qualified financial institutions.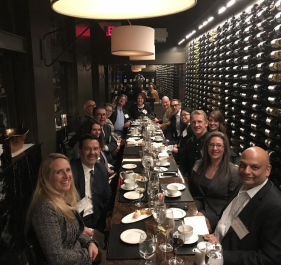 4. ROUNDTABLES: LIVE AND VIRTUAL
Roundtables provide more targeted interaction and are an excellent way to nurture closer relationships with high value individuals. We host, moderate, and deliver quality roundtables exclusive to our clients.
DISCOVER NEW MARKETING OPPORTUNITES
If you would like to find out more about our marketing opportunities you can either get in touch directly by emailing [email protected], or view our editorial calendar of webinars, events and more, and request our media pack to find out more about sponsorship packages.
EDITORIAL CALENDAR
View our latest editorial calendar to see the scheduled events, webinars, awards and more across all the hot topics of today.
VIEW NOW
REQUEST OUR MEDIA PACK
Request our media pack to learn more about our sponsorship options.
FREE WHITE PAPER
8 STEPS TO GENERATING SALES LEADS
We've crafted an 8 step plan to help organisations generate leads in Financial Technology. Download now and discover:
How to create a content marketing strategy for results
How to define your objectives and buyer personas
How to identify content ideas and themes
How to plan your campaign and content calendar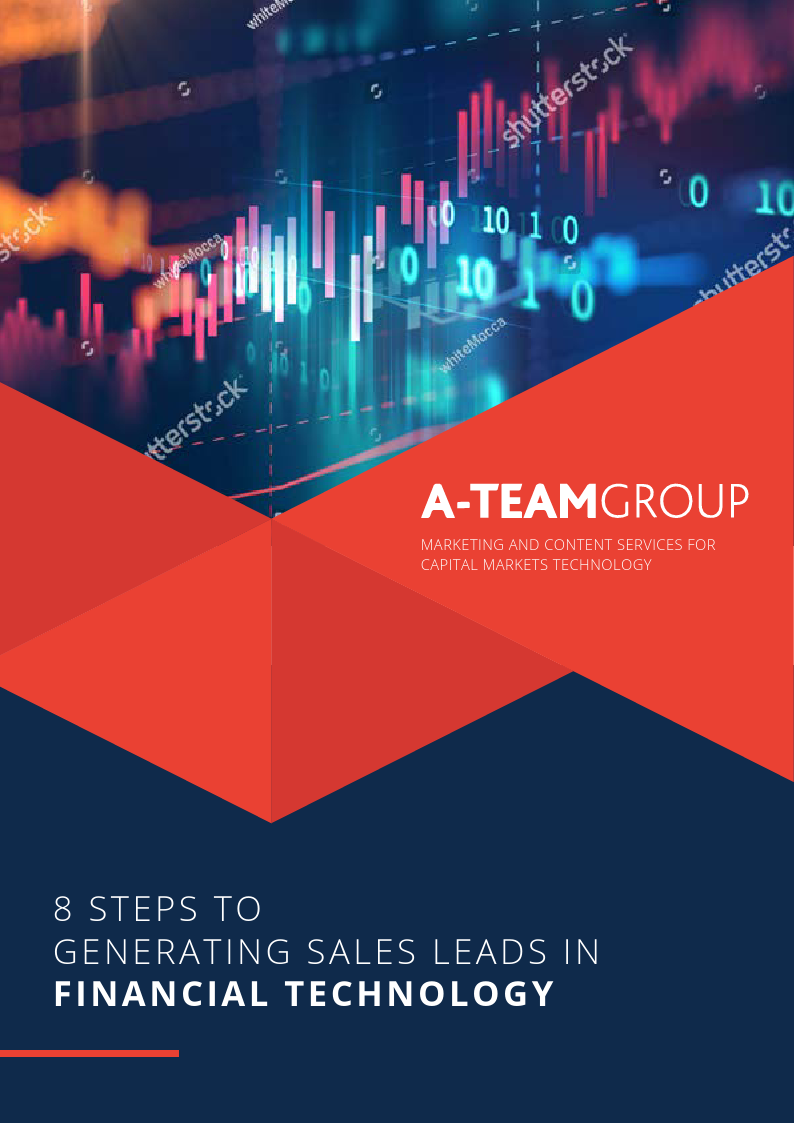 CONTACT US
DISCOVER HOW WE CAN HELP